Social, Content + Campaign


L'Oréal Paris
Role:
Creative Direction + Design Direction


My primary account when I joined R/GA was L'Oreal Paris USA. I led growth of their Instagram and Twitter, and launched their Pinterest, defining their social tone and visual aesthetic.

Shots were styled to look chic yet undone, speaking to the L'Oréal brand personality. We defined the brand on social with a playbook that informed everything from evergreen content to campaign.

Cross category content types included product spotlights, how-tos, and influencer content. Highlighting products within make-up, hair color, hair styling, and skincare, the visual possibilities were endless. The result: an elevated feed, countless impressions, and high performing Pins.

The content was created in-house with a team of designers, photographers, select commissions, copywriters, and community managers.

The following is a selection of highlights.
↳ Strategic Content Pillars
1. In The Moment
2. Storied Chic


3. Total Beauty
2. Accessible Expertise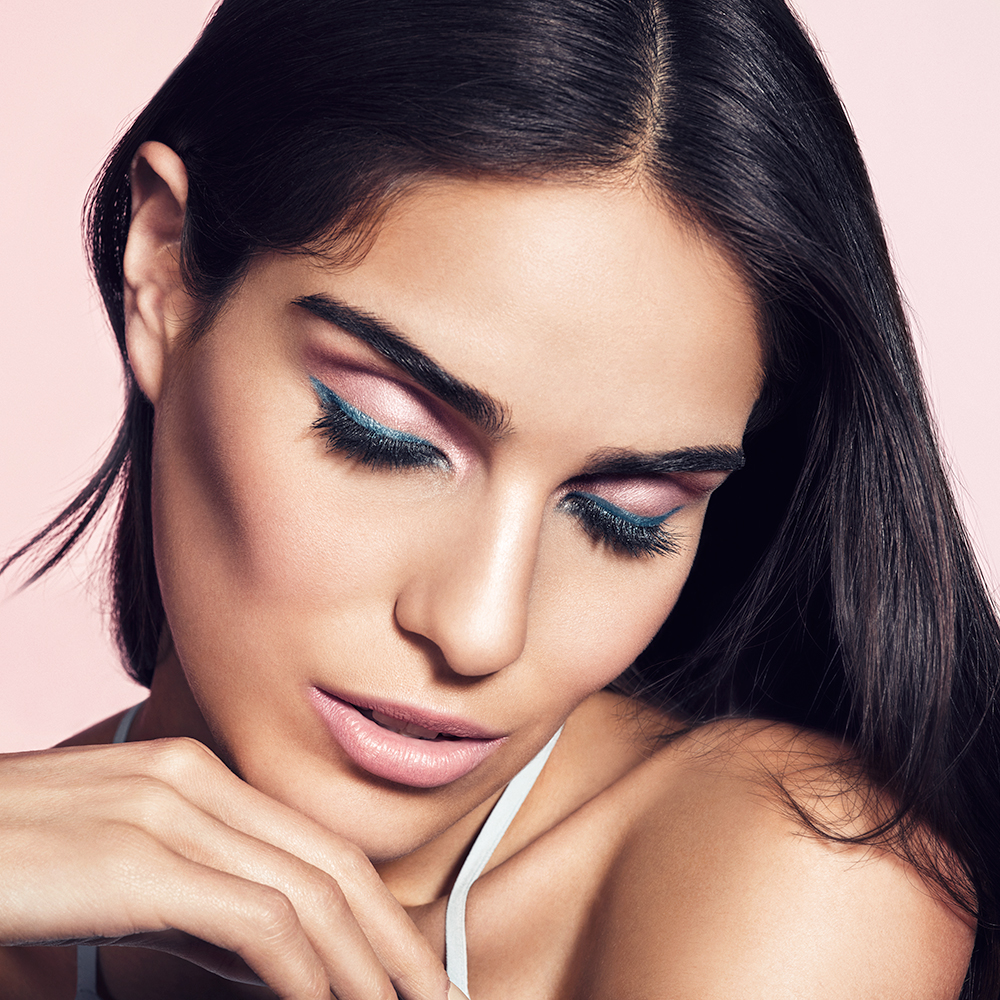 Ria McIlwraith—Senior Designer
Madeline Garber—Senior Copywriter
Megan Trinidad—Creative Director