Branding, Systematic Design


Ladies Get Paid
Role:
Creative Direction + Design


Ladies Get Paid is an organization that helps women to rise up at work through knowledge sharing and support, enabling women to advocate for their value.

The organization launched with a strong and provocative statement from the beginning: "Fuck the wage gap." The visual system is powerful, unapologetic, playful, and modern, with a foundation built on a series of juxtaposing elements (just like most of the inspiring women I know).

This is modern feminism with a wink.

The design system extends across events, social, merchandise and digital (newsletter and microsite).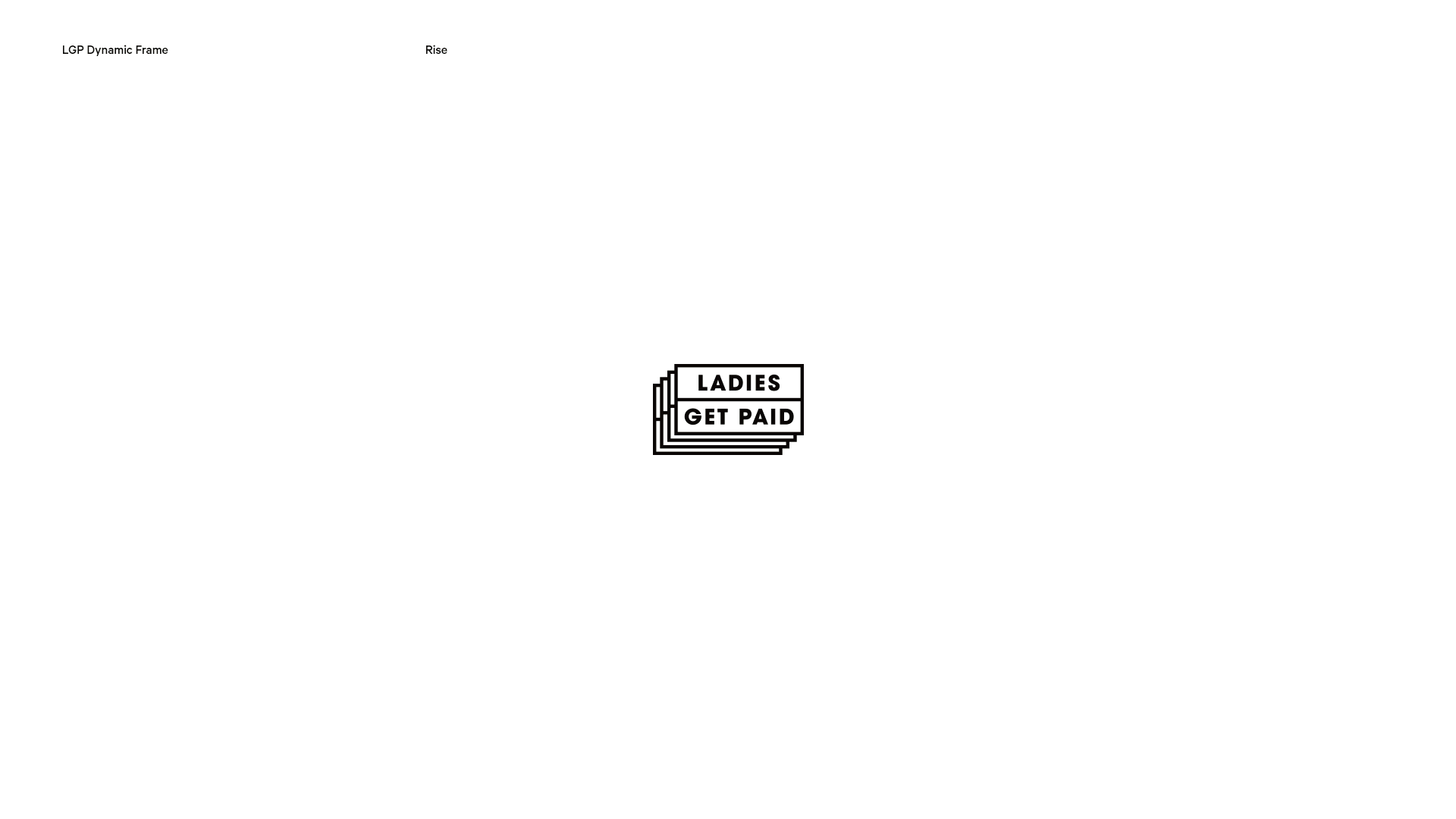 Embodying the ethos to rise up, the foundation of the design system utilizes an extension of the existing brand mark: the money stack. I reinterpreted it to represent a modern attitude, informed by unity and an energetic, forward motion of stepping up. Less talk, more action. It's simple and clear with an unapologetic attitude and tone.



A color palette that is both powerful and modern, the colors are always used in pairings of soft and loud. Same applies to the typography system, using a combination of wide and narrow for provocative moments.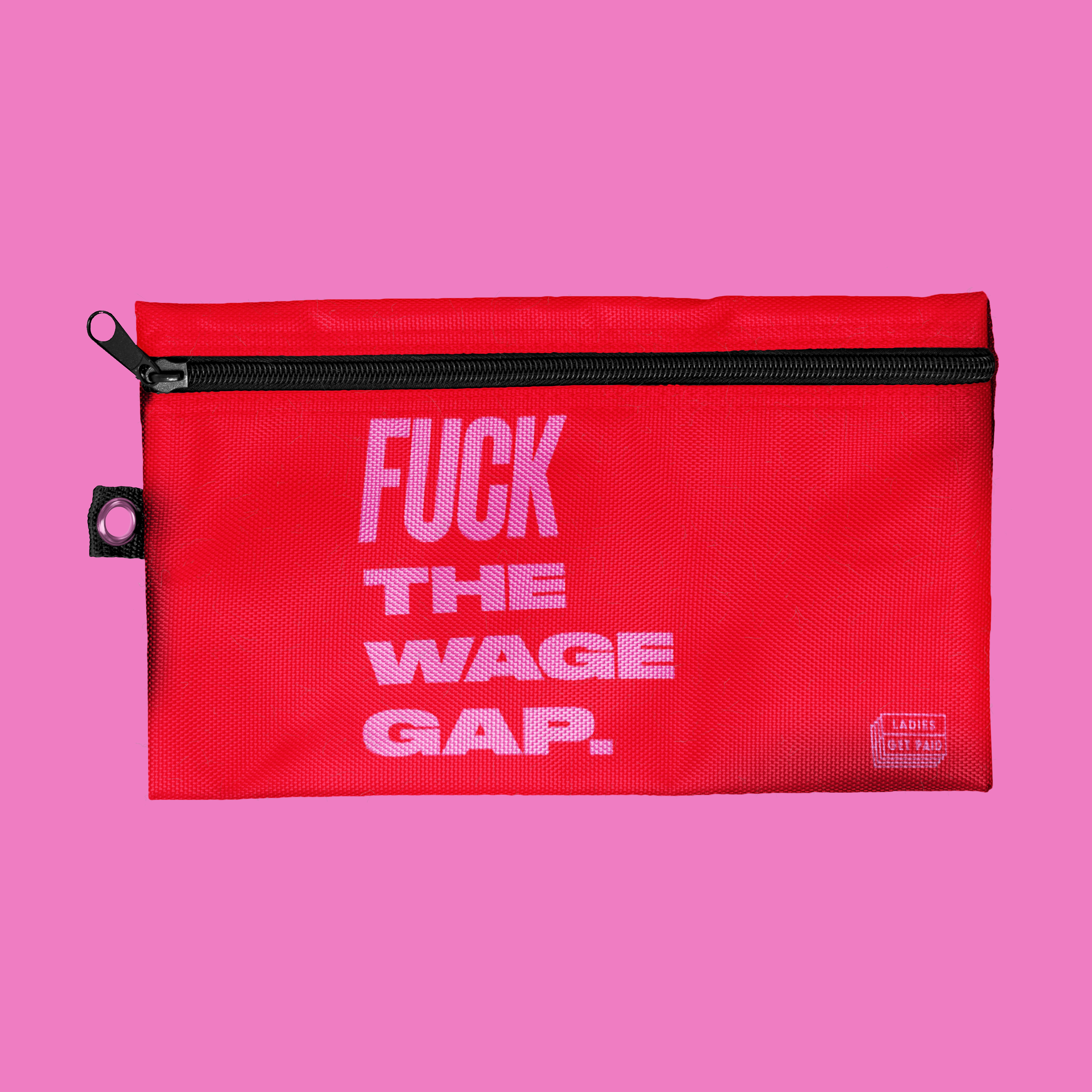 On Equal Pay Day we launched a series of swag with a purpose of sparking conversation amongst peers and in the workplace. Our statement visuals are always tonally playful, yet bold.

Known, stereotypically sexist statements or overtly masculine lines were spun and turned on their heads. "Get Money Power Women" is inspired by Scarface. "You had me at Equality" is reshaped from "You had me at hello."
Fact cards are handed out at every town hall, featuring compelling statistics that are a pocket-sized reminder to ask questions and engage.