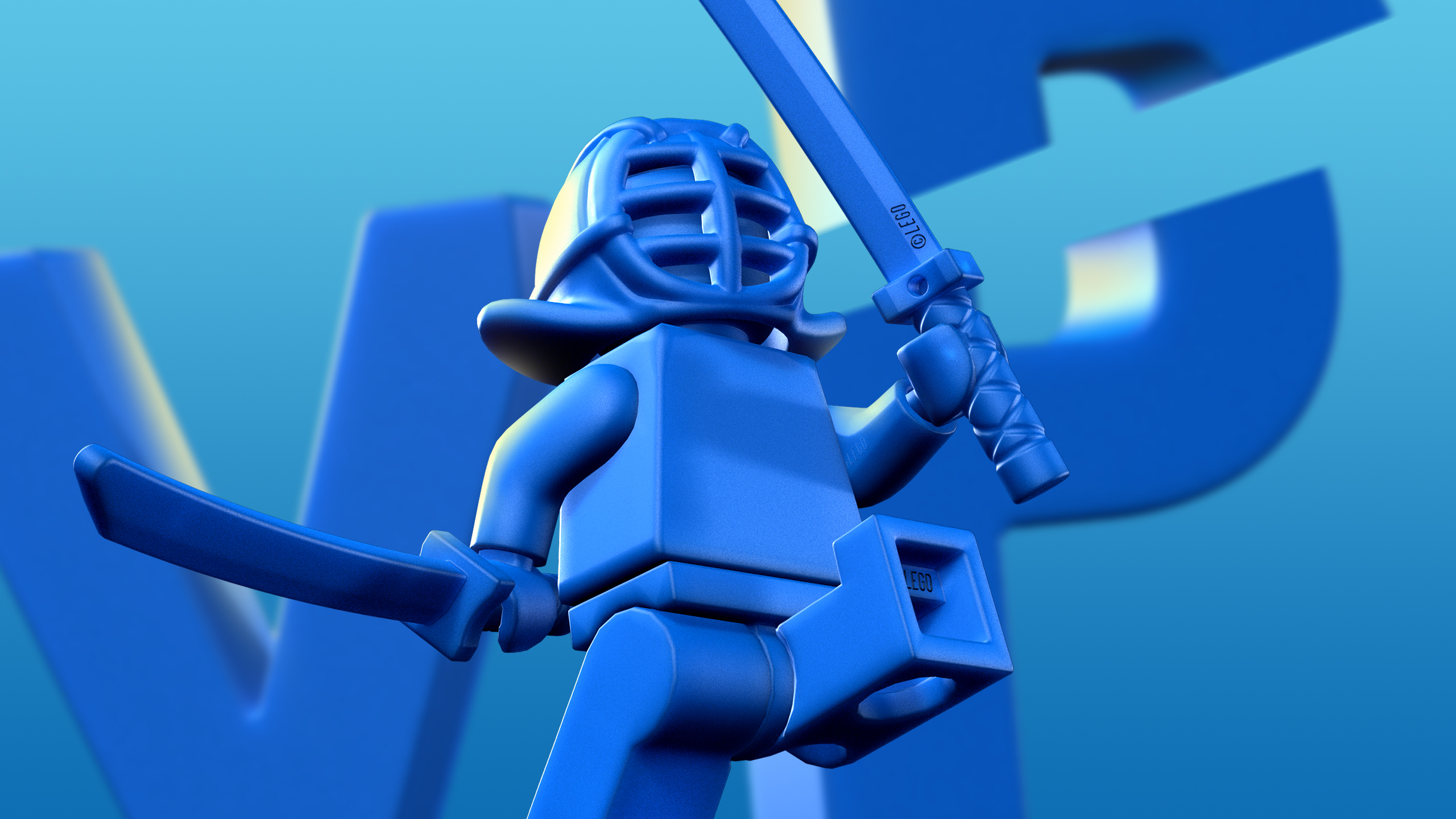 VIP is LEGO's reward program, a points-based system that unlocks access to exclusive products and experiences. I led the definition of the VIP brand, which presented a rare opportunity in the LEGO universe to focus on the shopper audience, specifically parents and adult fans of LEGO.

Our brand system taps into one of the most coveted and culturally relevant parts of the LEGO universe: the minifigures. Bringing a breath of personality to the program, the system is elevated yet accessible, sitting comfortably within the LEGO color world while having its own iconic look with universal appeal.
We assembled a cast of characters from the minifigures that are the key identifiers of the program. Based on their unique skills, each minifigure fulfills a specific messaging role within the LEGO® VIP Universe.

Visually our characters are elevated using a matte texture with a subtle yellow highlight referencing the core brand color.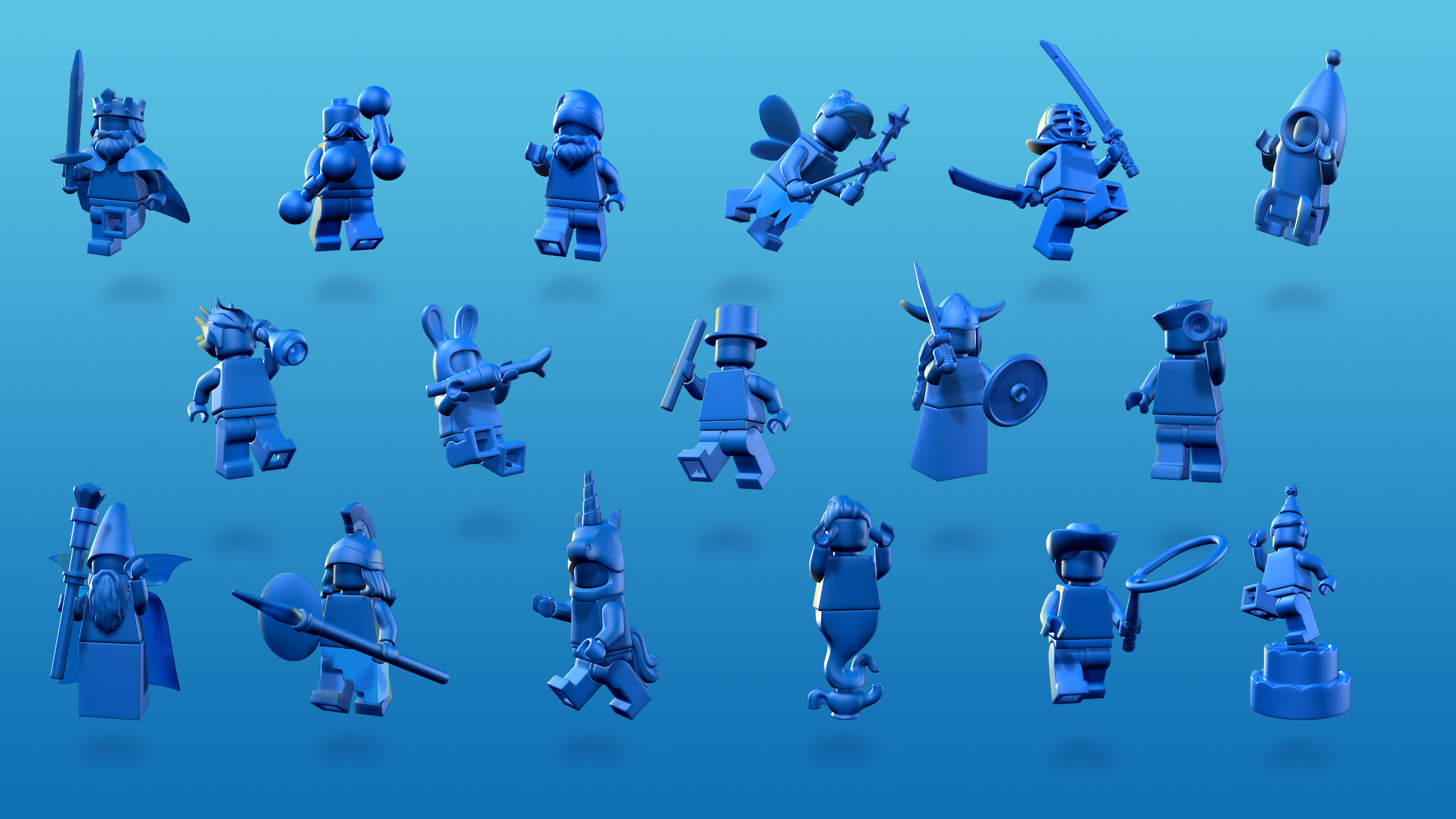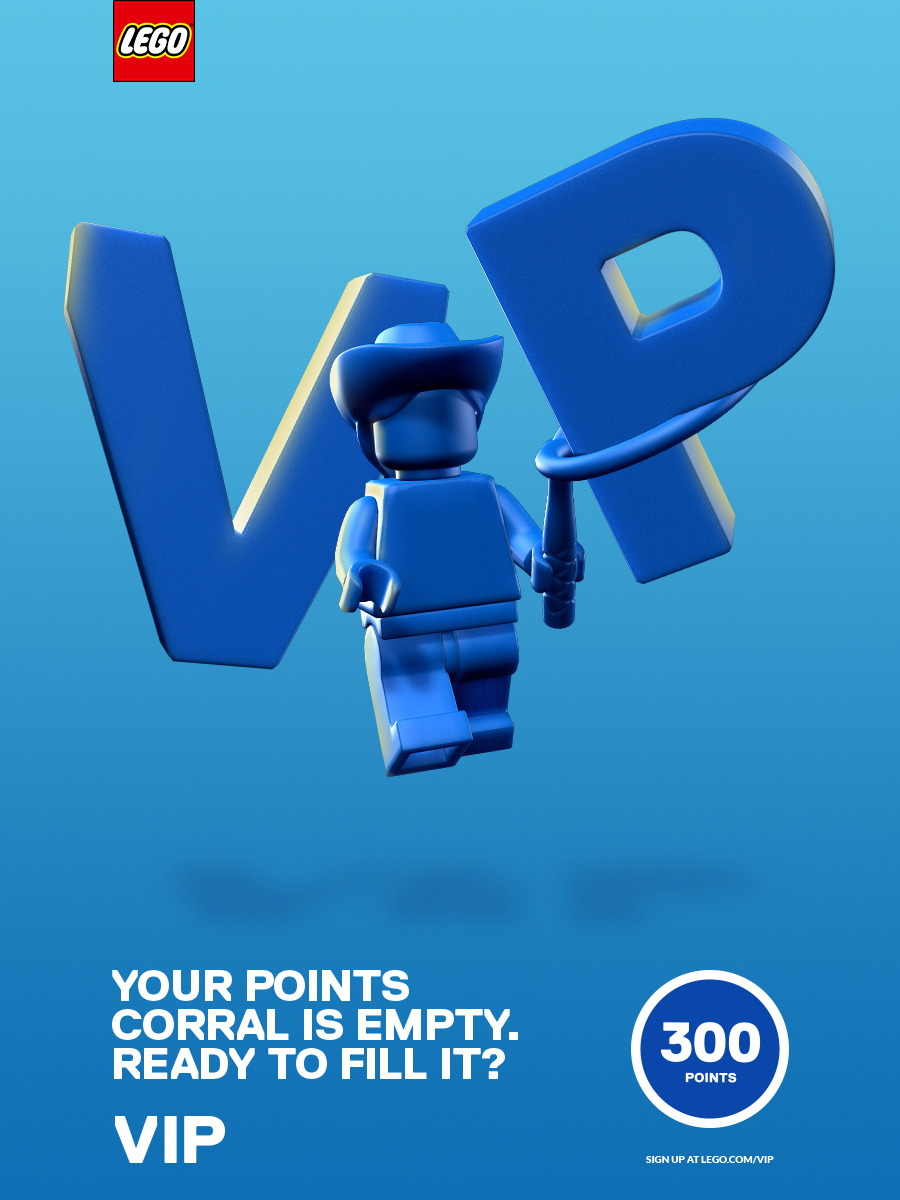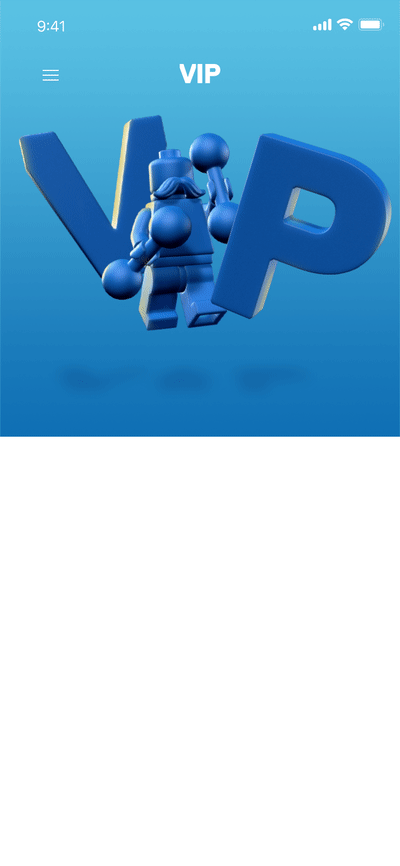 Bethany Kennedy—Design Director
Richard Smith—Design Director
Megan Trinidad—Creative Director
Rachel Wright—Senior Copywriter
Brigit Hickey—Associate Designer
Akira Thompson—3D & Motion