Product Campaign


Mailchimp - NowWhat?
In 2019, Mailchimp was launching a new product, the all-in-one Marketing Platform, and embarking upon their first-ever product marketing campaign. The challenge was to communicate the product benefits to non-marketers (i.e., their customers) in a way that was simple, clear, and jargon-free.

A key insight that informed our thinking: for small business owners, with every achievement and milestone reached there's a "Now what?" moment. We translated the product benefits into a series of visual metaphors featuring real Mailchimp businesses and customers.

The integrated campaign featured station dominations, print, digital billboards, programmatic, and social. Visually this was the first photo expression of the new Mailchimp brand. Bright, absurdist, and bold, the campaign took the mundane and translated it in a way only Mailchimp could.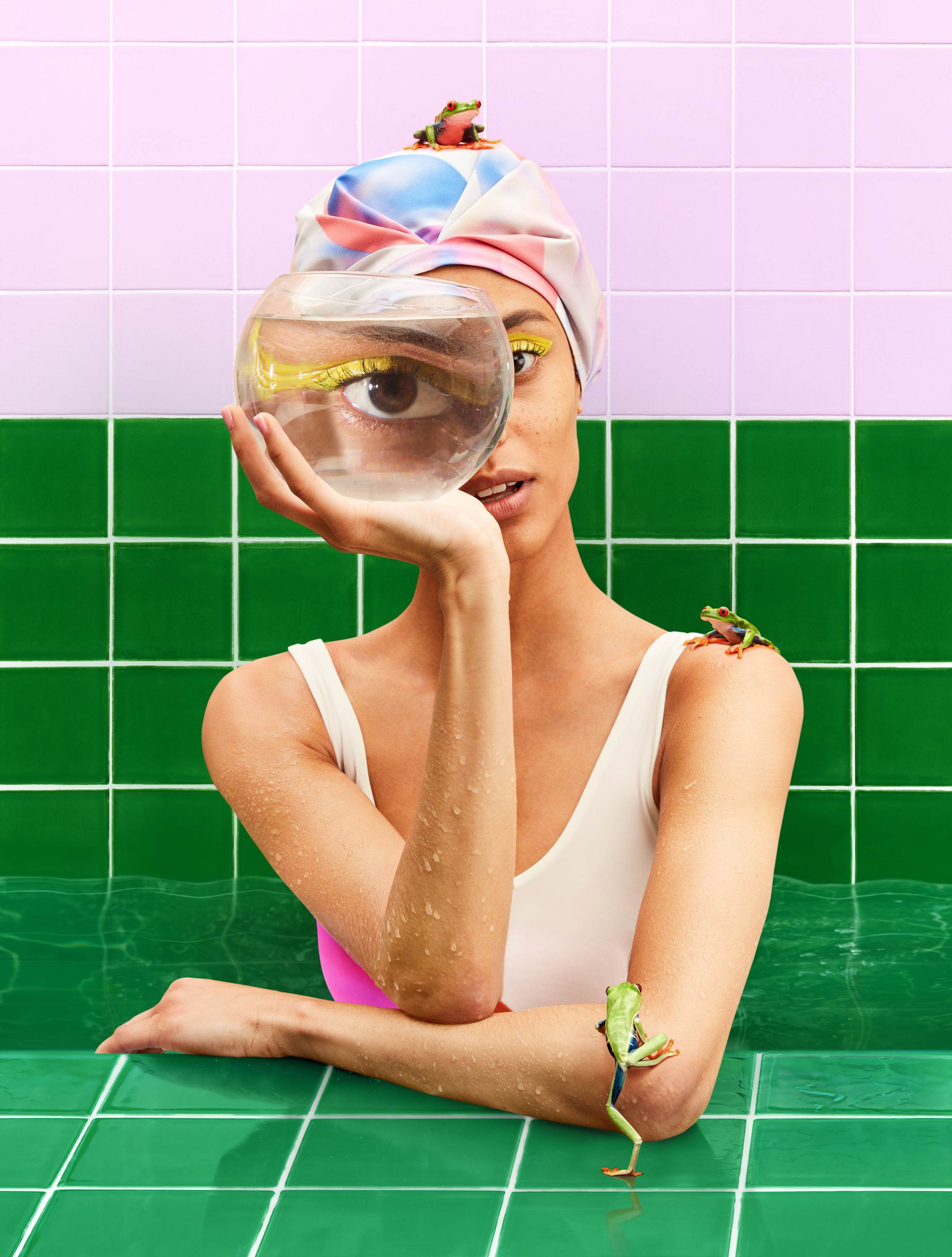 JUCO—Photography
Bethany Kennedy—Design Director
Richard Smith—Design Director
Rachel Tervenski—Design Director
Megan Trinidad—Creative Director
Rachel Wright—Senior Copywriter
Brigit Hickey—Associate Designer
Gabriel Towles—Senior Designer