Branding, Photography + Campaign


Remarkably Uncommon
Role:
Design Direction,
Art Direction




Leading Hotels of the World is a network of more than 375 luxury hotels across 75 countries.

They approached us with a distinct challenge: increase awareness and establish the brand as the go-to amongst modern luxury travelers. We started by defining their brand promise with a statement that evokes a story-worthy travel aspiration amongst their audience, establishing Leading Hotels in the role of curator. Starting with the strategic brand idea of "Remarkably Uncommon."

This new promise came to life through a complete brand identity refresh, which rolled out across all 375 hotel properties with collateral and partner branding, a global campaign platform, photography of key properties, and strategic media partnerships. I led the Concept, Design, and Art Direction from the original winning pitch through to strategic direction and brand definition, brand book, and production to launch.

We revamped everything from from color, to typography, and brand voice. The original Leading Hotels logo stayed in place for corporate purposes, however we refined and introduced the brand seal where ever the name was present.

The system is classic yet modern, refined through use of pattern that sparks intrigue and acts as a revealing element.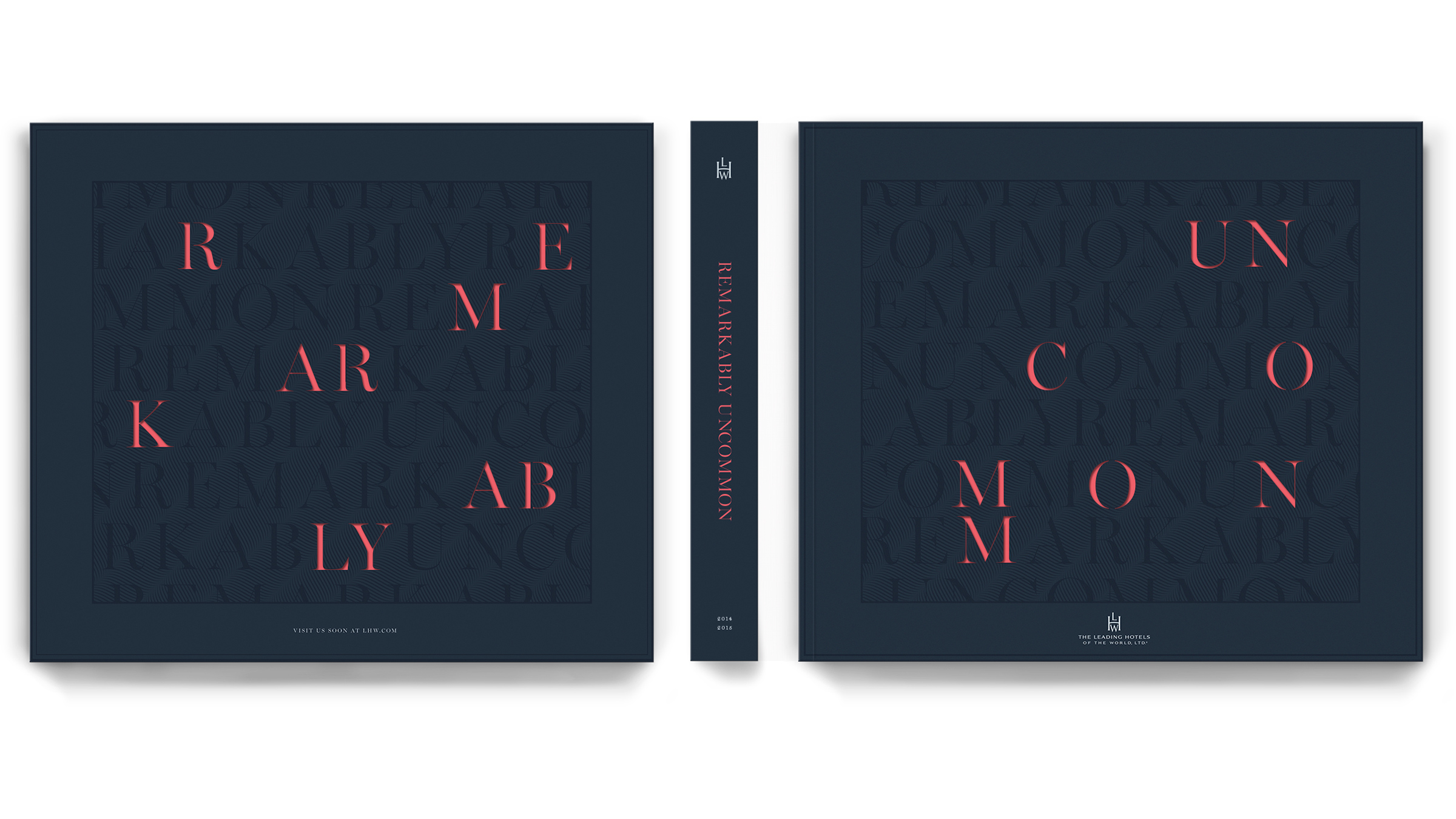 ↳ Hotel Lookbook + Campaign
We brought the brand to life through a rich campaign that challenged typical travel cliches, plus imagery captured to inform all hotel look books and the LHW Directory. Setting the Art Direction for all visuals, the approach highlighted the uniqe detail of each property, focusing on expansive spaces, unexpected angles, natural light and shadow, and use of reflection to add depth.
I was fortunate to collaborate with photographer
Tyler Gourley
—we travelled across four continents in three weeks, spending time at three key properties: The Chedi (Andermatt, Switzerland); La Mamounia (Marrakech, Morocco); and The Fasano (Punta Del Este, Uruguay). The following is a selection of the content captured. This content was then used in print, digital, and product.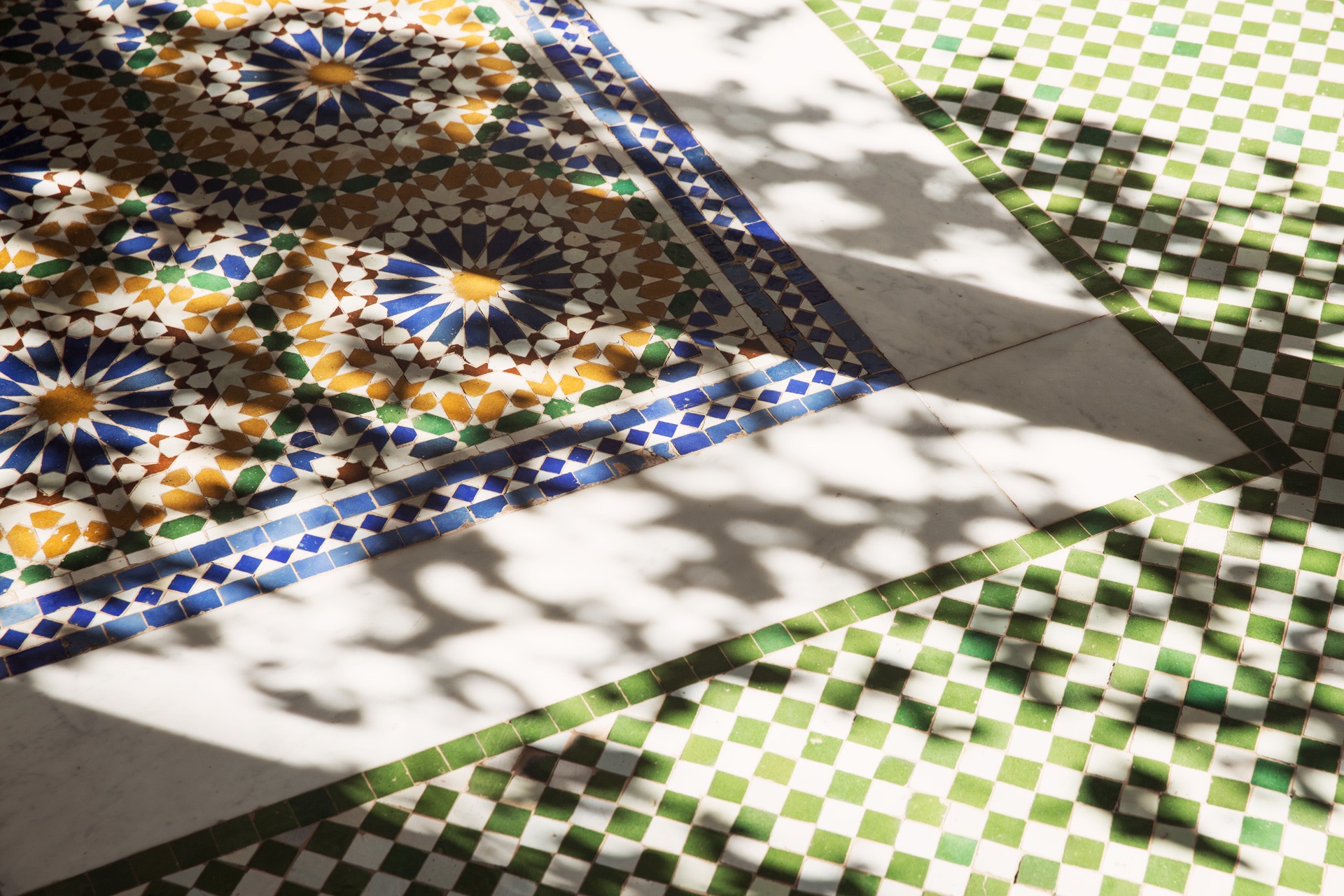 Alison Tsoi—Creative Director
Tara Bouley—Senior Copywriter
Mirelle Majas—Senior Designer
Tyler Gourley—Photographer + Director